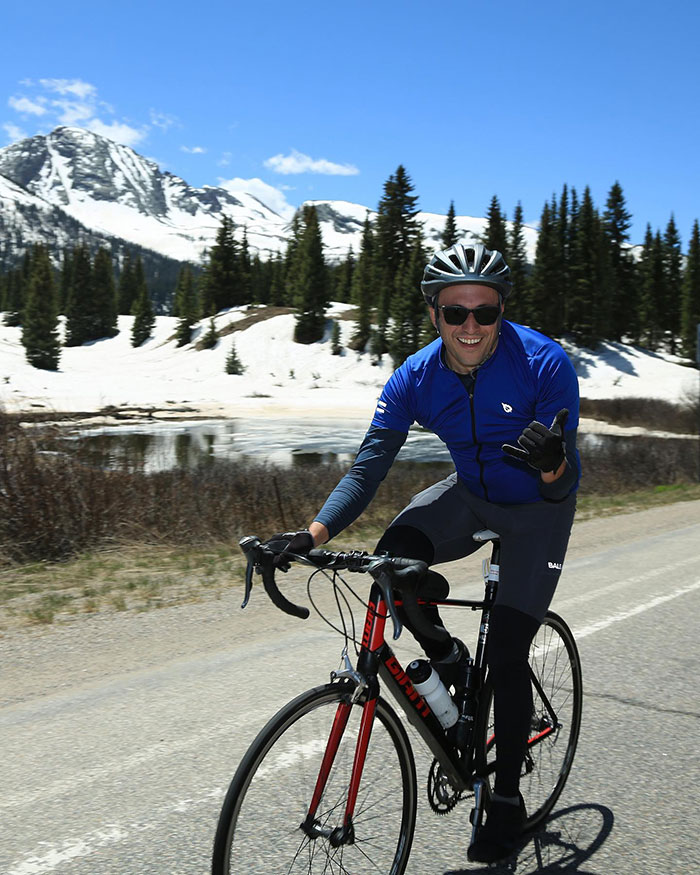 Strategy & Partnerships Manager
Gabe Gallegos is a seasoned media & communications strategist based in Albuquerque, New Mexico. As Strategy & Partnerships Manager, Gabe develops winning communications strategies and campaign insights for our clients, in addition to building new relationships with partners & projects around the U.S. Previously, he was an integrated media planner and digital media specialist at Basis Technologies, an advertising technology company based in Chicago, where he advised national cause-based organizations on digital marketing strategies. He began his career at SUNNY505, working his way up to serve as Media Director – leading paid media initiatives for clients such as New Mexico Census, New Mexico Secretary of State, and The Education Trust Board of Mexico.
A native of Southern New Mexico, Gabe continues to invest in the community through board service on the Voz Collegiate Preparatory Charter School and Young Professionals of Albuquerque. Gabe currently resides in Albuquerque with his partner and enjoys competitive road cycling, podcasts, and spending time with loved ones.