Business development tips to make 2020 the best year ever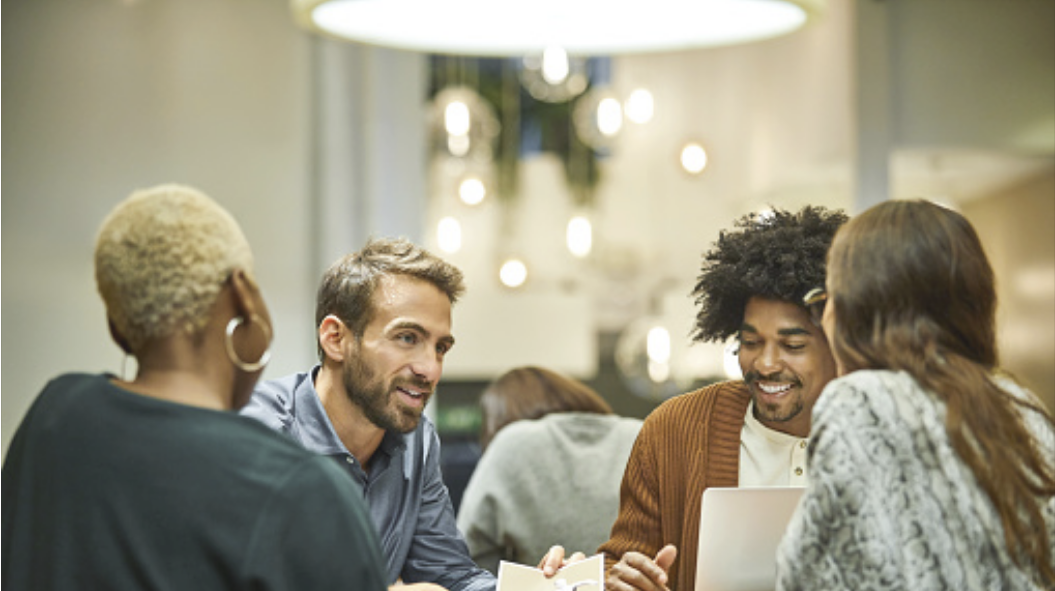 Albuquerque Business First Leadership Trust
Joanie Griffin, CEO at Sunny505
The fourth quarter is the perfect time of year to establish your business development plan for the following calendar year. As you think about what you want to accomplish in the new year, let's take a look at the marketing trends we are seeing that will continue in 2020 and beyond.
Change will continue at an even faster pace. That means people are moving quickly and giving brand or company messaging very little time. You'll need to develop compelling content that grabs people quickly and at an emotional level. As connected as we are, we are also more disconnected than ever before. Figure out how your company, product or service can help people be more connected.
In 2020, messaging will become more and more inclusive. Think about how you include diversity in your messaging — different genders, different incomes, different ages. People want to feel like they belong.
People want experiences, not things. How can you communicate the experience associated with your product, service or organization? For example, you might use virtual experiences in your messaging so people can see themselves in your outreach. Short, 10- to 15-second videos that emotionally connect work well, as do powerful and emotive photos.
People want self-actualization. How does your product, service or organization make your customers better human beings? Can you partner with a nonprofit so that a percentage of sales goes to an organization that is making a difference?
More and more people want to use products and services that have a positive impact on the world. How can you tap into that with your messaging? For example, if you offer green features in your product or service, tout it.
In messaging and communication, it's important to remember that less is always more. Use video and photography to tell your story with very few copy points. Drive people to your website or social media pages to find out more. Your messaging should tell a compelling story — it shouldn't be all about features and benefits.
As you think about the new year, consider your audience. Whether your business is B2B or B2C, there are some basics that apply to all organizations. Two tenets have been in place for at least five decades and haven't changed:
The 80/20 rule: 80 percent of your business comes from 20 percent of your customers. Study your sales logs and your financial records, and identify the high-performing customers. Look to see if they are industry-specific or demographic-specific, or if they buy because of a certain pain point. The more you understand your clients, the more you can target future ones.
It's easier to upsell an existing customer than gain a new one. Be sure to have plans in place to communicate with your existing, loyal fan base. Make it easy for them to share with their networks. Use social media to spread good company news and reviews.
With all this in mind, start mapping out your plans now so that you can make 2020 your company's best year ever.